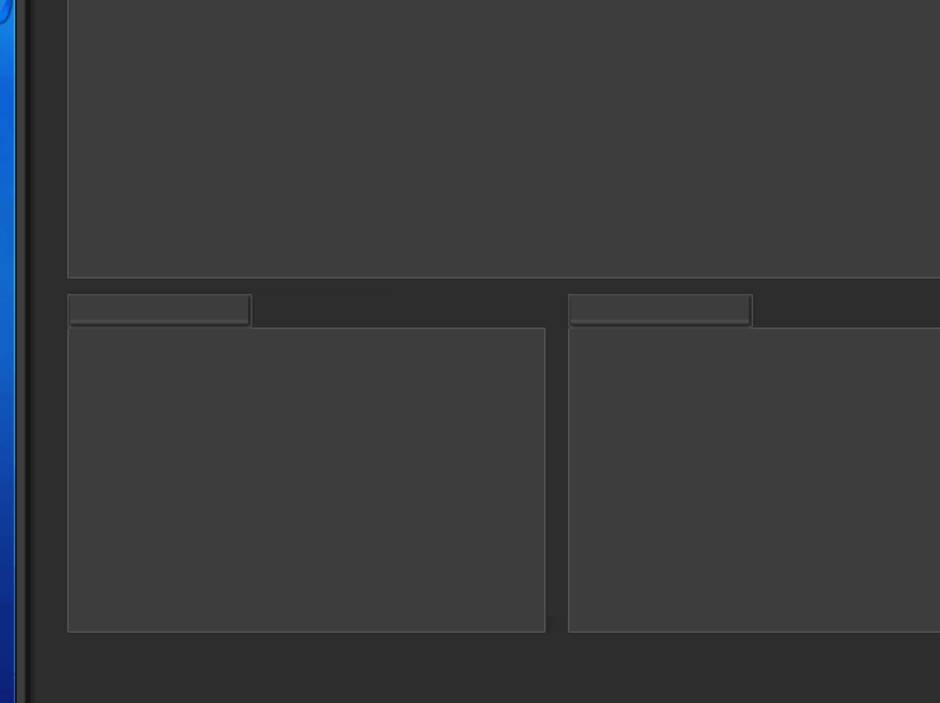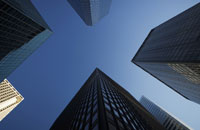 June 15th & 16th, 2017

2017 TWUA Regional Conference

Austin, Texas

September 12st and 13th, 2017

2017 TWUA  Mid-Year Board Meeting

Austin, Texas

TWUA Southeast Regional School

April 24th – April 27th, 2017

Holiday Inn - Beaumont Plaza, 3950 I-10 South, Beaumont, Texas.

The Trinity-Neches-Sabine District is one of the largest of the many local districts of Texas Water Utility Association.  We have more than 300 members, and usually have around 75 members in attendence at our monthly meetings.  On the second Thursday of every month, utility professionals and local vendors get together for 2 hours worth of training, as well as some networking and fellowship (see our meetings page for dates and locations). 

Please email us with any questions.

Committed to Education & Training